Boys layout - One page completed using our new mates ribbons. 12 year old son (thats the tall one in the photo) approves of his page. BUT I did take him away from his playstation so he would have said yes to anything just to get back to it! I like it but my partner is unsure of it, reckons its not my usual type of pages.
Black and white paper from the kaisercraft coordination range, unsure of where the blue/grey paper came from. Circle
"Chill Out" rub on
from kaisercraft also. I used our
black, white and blue metal brads
then sandpapered them to give a grunge type of look.
The black frame is a sample from the my2angels felt frames to be released in mid march.
Now to complete a page using our
girl friends ribbons
.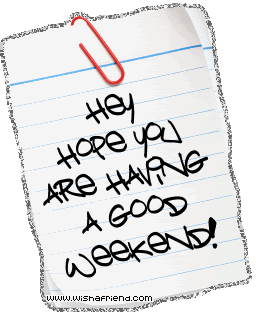 Glitter Graphics
,
Keep In Touch Glitter Graphics